Your most brilliant life is waiting for you!
Hi, I'm Dr. Kim, your Change Agent!
As a Change Agent, I help people change the trajectory of their lives by coaching them to genuinely fall madly, madly, (did I say madly) in love with themselves. Together, we peel back the layers of perceived image and limiting beliefs. After working with me, teens and adults have the tools to communicate more authentically, improve their relationships, and find the courage to pursue their true passions in life. I coach teens, young adults and adults how walk in their greatness and stand in their brilliance.
Are you ready to walk bolder in your greatness and stand taller in your brilliance than ever before?
FREQUENTLY ASKED QUESTIONS
What is a Change Agent?

A change agent is a person who makes an impact in other's lives, opening their eyes to their true potential and their minds to broader possibilities. Dr. Kim is a catalyst for growth and personal development, offering the perfect level of support to help you move through your life challenges with profound self love and purpose.

What is a Life Coach?

A life coach is a personal guide who inspires progress and greater fulfillment in life. As a personal life coach, Dr. Kim is skilled in wearing many hats to support her improvements in her clients' mindsets, relationships, careers, and day-to-day lives. Her compassionate listening style and proven personal development systems empower her clients to own their journeys, making her the ideal personal life coach for anyone.

How do I know I'm great?

Not feeling it yet? It's okay to start where you are. Maybe you've made mistakes in your life that you regret or you're feeling confused about your future. Maybe you've never seen yourself as being great or perhaps you've lost touch with the confidence you used to know. Rest assured, you were created with greatness in you and the world is waiting for you to access it. Dr. Kim is here to show you how.

How can I see my greatness?

Changing your thoughts is the way to change your perspective and your life. The aphorism, "As a man thinks in his heart so is he," teaches us that we literally become what we think about. Learning to focus on the things that make you truly great will restructure your mind and maximize your outcomes in life. Dr. Kim will coach you to not only embrace the whole of your being, but also to maintain your greatness through every condition and circumstance of life.
Human progress is neither automatic nor inevitable… Every step toward the goal of justice requires sacrifice, suffering, and
Carla Larson
Redactor
-

The Guarding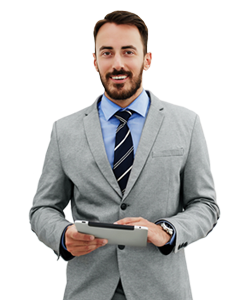 You have young men of color in many communities who are more likely to end up in jail
Madellin Ziri
CEO
-

Facebook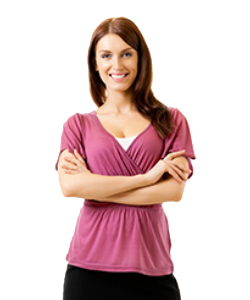 For a successful revolution it is not enough that there is discontent. What is required is a profound
Carl Defloe
CTO
-

Yahoo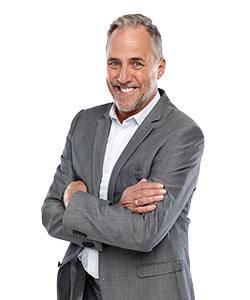 Our judgment and moral categories, our idea of the future, our opinions about the present or about justice,
Max Stollen
CFO
-

Google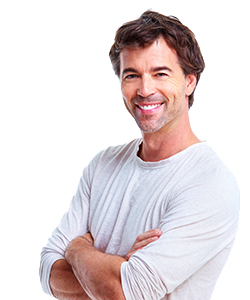 Rule-following, legal precedence, and political consistency are not more important than right, justice and plain common-sense.
Lucy Nancy
Project Manager
-

Thecon